Minimize Costs, Increase Sales, Save Resources!
Amazon Advertising done right!
Usually, after implementing enhanced Brand Content (A+ Content), and optimizing the listings, it is time to deploy ads to increase sales. 
Scale your sales by deploying the latest techniques to grow your revenue on Amazon. As a brand registered Amazon seller you have different options on advertising formats. You can choose between sponsored products, sponsored brands, ad console or Amazon DSP. Similarly to Google, every brand on Amazon have to bid on keywords and win the bid, to get an attractive position. 
But don't worry – with our powerful "Adspert" technology, we offer a self-learning AI solution that helps to optimize campaigns according to your target specifications.
Reach your goals with us!

Maximize your profit through Amazon PPC Optimization
Automate Bidding Based on your goals
Maximize your profit – not just your sales
Improve your Keyword Management
Run scenarios to set the right campaign goals
Make informed decisions with advanced analytics
Put your budget where it matters

Barrel Aged will optimize your campaigns according to your targets. Paired with the power of our AI, changes can be deployed, and CPCs budgets are set fully automatically. 

Our software doesn't sleep. It will work on optimizing your campaigns 24/7.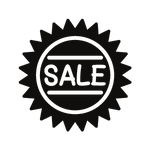 The AI solution identifies high performing keywords that are added to your campaigns. In addition, the algorithm provides suggestions for negative keywords.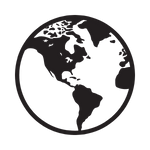 Our solution supports you simultaneously on all international Amazon platforms – regardless of the language. 
Struggling with advertising? Schedule a call today!